Today's workers want financial security, flexibility and to be their own boss. Subsequently, freelancing has soared in popularity. Electronic signatures support this shift, making signing a freelance agreement easy.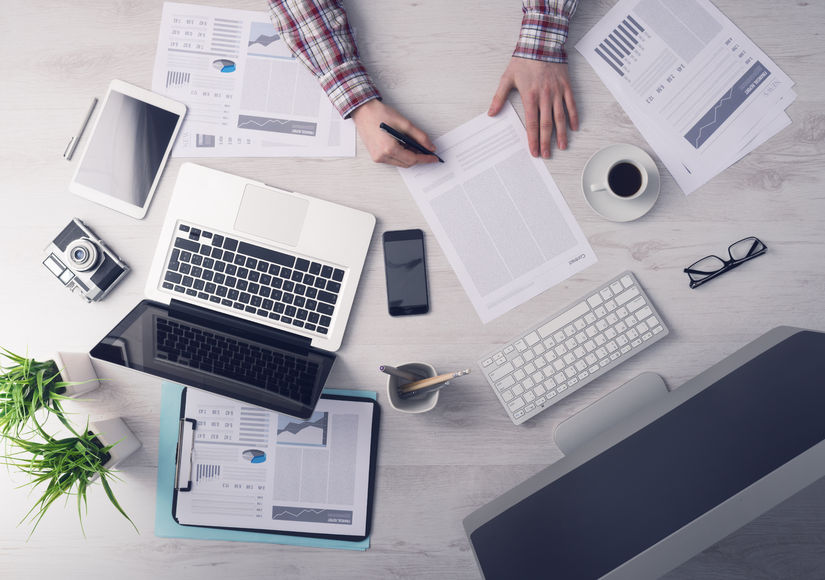 4 ways electronic freelance agreement signing can benefit you
1. Legal protection
It can be difficult to prove a verbal contract exists in a court. A written freelance agreement makes it easier to prove you have an arrangement. Electronic freelance contract signing verifies that both parties intend to work together. It forces everyone to abide by the contract terms. Clients get work done as promised, and freelancers get paid as promised.
2. Economy
Digitally signed documents are easy to store, share, retrieve and track. As a result, freelance agreement signing reduces expenses. This is very important for you as a freelancer! You must cover your salary, work expenses and, very often, health care. You also don't have as much money available to recover from mistakes. So the more economical you can be, the better.
3. Time
You don't have to wait for a mailed document to arrive, for example. It's quicker to get approval, as well. Additionally, you can finalize a freelance agreement from anywhere, anytime. This appeals greatly to busy clients. Since you're more efficient, you often can take on more work if you want. More work means more pay!
4. Security and peace of mind
You can pair an electronically signed freelance document with a digital signature. You also can use your DMS to add other basic securities (e.g., passwords) and comply with regulations. Additionally, signing services are obligated to secure your documents. Backing up digital freelance documents is simple, as well. This matters for freelancers because customers expect both data confidentiality and sustainability. You must prove you are able to protect them through uninterrupted service to earn their trust.
Documents that work with electronic signing
Electronic signing services such as PDF.co can facilitate more than basic freelance contract signing. They are also handy for documents like
Quotes and estimates
Proposals and bids
Invoices
Receipts
Purchase orders
Tax forms
Partnership agreements
Online terms of use
Non-disclosure or exclusivity agreements
Barter agreements
Marketing agreements
Royalty agreements
Telecommuting agreements
As you grow as a freelancer, simply choose the documents that fit your needs!