Electronic document signing makes a host of business processes easier. One industry where it's especially helpful is real estate.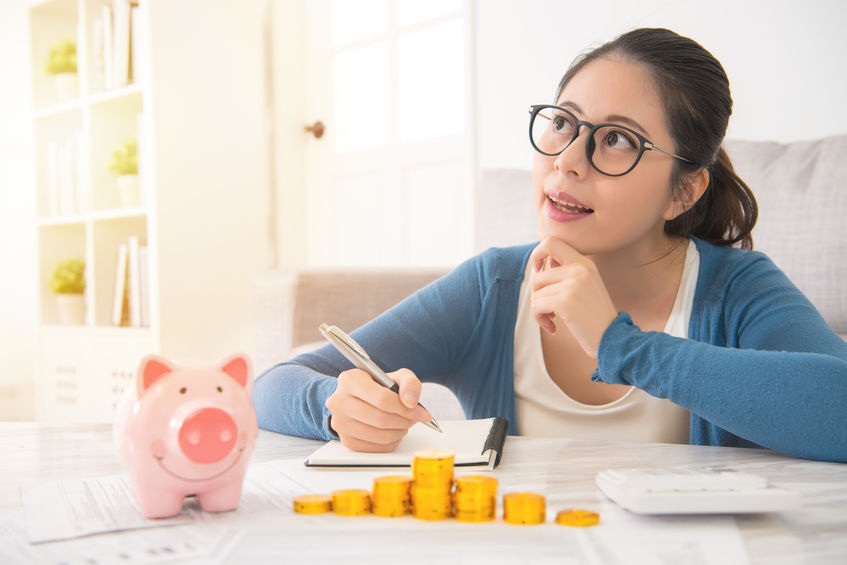 Why use electronic signatures in real estate?
Real estate involves a mountain of paperwork. This is true regardless of whether you are buying or selling. As examples, here are just some of the documents you could deal with:
Purchase offer
Seller disclosure form
Lead-based paint disclosure
Agency disclosure
Exclusive Right to Represent
Homeowner's Association membership
Title documents
Listing agreement
Inspection reports
Contingency removals
All these documents can involve many different agencies and individuals. It can be tough to keep it all straight. It's also difficult to coordinate signing as people work and travel. But you have to do this, as there are time requirements related to the sale process. An e-signature service keeps all of your real estate documents in one location. Providers like PDFlite.co also will alert you when documents are ready to sign. You can sign anywhere, anytime. So there is much less chance of missing a deadline. Signing services also help keep the documents secure. They have policies about user privacy, for starters. They also can offer advanced or digital signatures. This is encoding that helps you tell if someone has altered the document.
Is it legal to use e-signing for real estate?
Many regions around the world recognize e-signatures as legally binding. This includes the United States, which uses the ESIGN Act. Because of this act, it's fine to use e-signing for real estate purposes. It's just that the industry itself has been rather slow to adopt signatures as standard. Much of this has been because of banks refusing to accept the signatures. You can ask your agent if they can complete real estate paperwork digitally. But remember, e-signing is just one aspect of the process. Consider everything the agent can do to decide if they're still right for you.