Electronic document signing makes a host of business processes easier. One industry where it's especially helpful is real estate.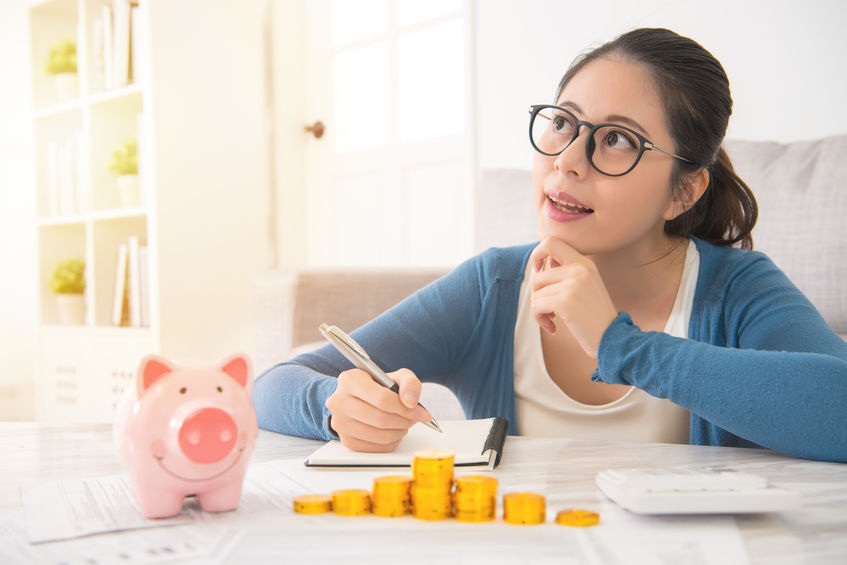 Why use electronic signatures in real estate?
Real estate involves a mountain of paperwork. This is true regardless of whether you are buying or selling. As examples, here are just some of the documents you could deal with:
Purchase offer
Seller disclosure form
Lead-based paint disclosure
Agency disclosure
Exclusive Right to Represent
Homeowner's Association membership
Title documents
Listing agreement
Inspection reports
Contingency removals
All these documents can involve many different agencies and individuals. It can be tough to keep it all straight. It's also difficult to coordinate signing as people work and travel. But you have to do this, as there are time requirements related to the sale process. An e-signature service keeps all of your real estate documents in one location. Providers like PDFlite.co also will alert you when documents are ready to sign. You can sign anywhere, anytime. So there is much less chance of missing a deadline. Signing services also help keep the documents secure. They have policies about user privacy, for starters. They also can offer advanced or digital signatures. This is encoding that helps you tell if someone has altered the document.
Is it legal to use e-signing for real estate?
Many regions around the world recognize e-signatures as legally binding. This includes the United States, which uses the ESIGN Act. Because of this act, it's fine to use e-signing for real estate purposes. It's just that the industry itself has been rather slow to adopt signatures as standard. Much of this has been because of banks refusing to accept the signatures. You can ask your agent if they can complete real estate paperwork digitally. But remember, e-signing is just one aspect of the process. Consider everything the agent can do to decide if they're still right for you.
How Businesses Save Time With Online Signatures
Long ago, signing and scanning documents were considered a quicker and better option than postal mail deliveries. Nowadays, it has become a sort of a hassle to first print the documents, sign them, and scan them so that you can send them to your clients. Fortunately, technology has made life easier for us by inventing electronic signatures. Now, you can easily sign documents electronically, helping businesses save a considerable amount of time. You just have to use a good online signature maker and you will be able to sign the documents instantly. The following lines explain how an electronic signature can help businesses save time.
No Need to Print and Scan
Printing and scanning a document takes a lot of time. In some cases, it can be a real hassle as well. On the other hand, using an online signature eliminates the need for scanning and printing altogether. This not only enables businesses to save time but can also save a considerable amount of money and energy.
Reduce Waiting Time
Sometimes businesses have to wait for the signed agreement from the client before they can work on the project. If they dispatch the agreement through traditional methods such as postal mail, they might have to wait for days or even weeks to get started. In today's competitive business world, time is money. Therefore, using a reputable online signature generator can help them save a precious amount of time. A couple of clicks is all they need to commence working on the project.
Multiple Parties can Sign Documents Simultaneously
What will you do when you need multiple parties to sign the document? A good online signature maker can centralize the process for you. You can initiate a seamless and smooth process from your own website, allowing multiple parties to sign the contract simultaneously.
Makes it Easy to Find Documents
It normally takes ages to search a document through a traditional filing system. You can easily create a repository of the electronically signed documents right on your computer. It helps you locate any document almost instantly. You can also save a lot of time by synchronizing your documents with Google Drive or Dropbox account.
Maintain a Store of Templates
It takes a lot of time and hard work to make new contracts for multiple clients. You can, in fact, maintain a store of templates using PDF.co Document Template Editor. You can reuse these templates time and time again without ever making a new one. Apart from built-in templates, you can also save your precious documents and contracts as templates for future use.
Sign from any Device Anywhere
Another benefit of the online signature maker is that you can electronically sign a document using any device from anywhere in the world regardless of which device your client is using. There are no technical barriers that force you to sign the same document separately on different devices, helping you save a lot of time. One online signature is enough to make your contract legal for all people and devices.
If you want to automate the e-signing of documents in your company – check how