Truist Bank is a financial institution that provides a wide range of banking and financial services to its customers. Truist Bank statements are a record of all the transactions that occur in a customer's account over a given period, typically a month. These statements provide information on deposits, withdrawals, account balances, interest earned or charged, and fees assessed.
Customers can access their Truist Bank statements electronically or in paper format, depending on their preference. Moreover, customers can view their statements online, which allows them to monitor their account activity in real-time and manage their finances more effectively. So, Truist Bank statements provide valuable information that can help customers track their spending, identify trends in their financial behavior, and make informed decisions about their money.
In this tutorial, we will show you how to extract data from Truist bank statements using our data extraction API.
We will use this sample Truist Financial Corporation statements in this tutorial. If you want to learn about bank extract from other documents.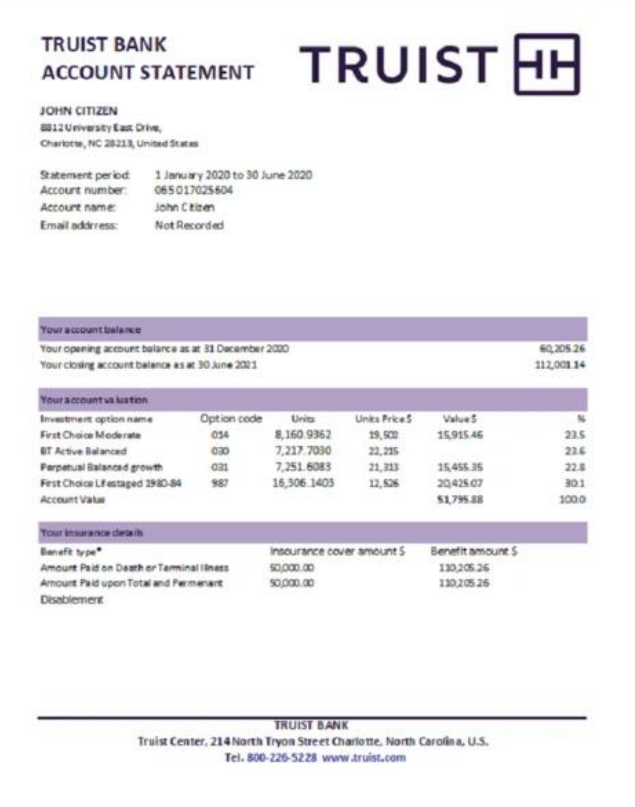 Step 1: Open PDF.co Account
To begin. First, log into your PDF.co account and click on the Request Tester menu.
Step 2: Request Tester Tool
For the Choose PDF.co API endpoint field, select /pdf/documentparser (output as CSV). This endpoint will get data from documents using a data extraction template.
For the Input Parameters field, override the URL param with a link or input with a file.
Step 3: Add Template ID

Once you're done adding the Template ID, click on the Run Request button to send a request.
Step 4: Run Request Result
Great! PDF.co process or request successfully, kindly click on the resulting URL to view the output or directly Download the output file.
Step 5: CSV Output
Here's the extracted data from Truist Financial Corporation statements using PDF.co Web API.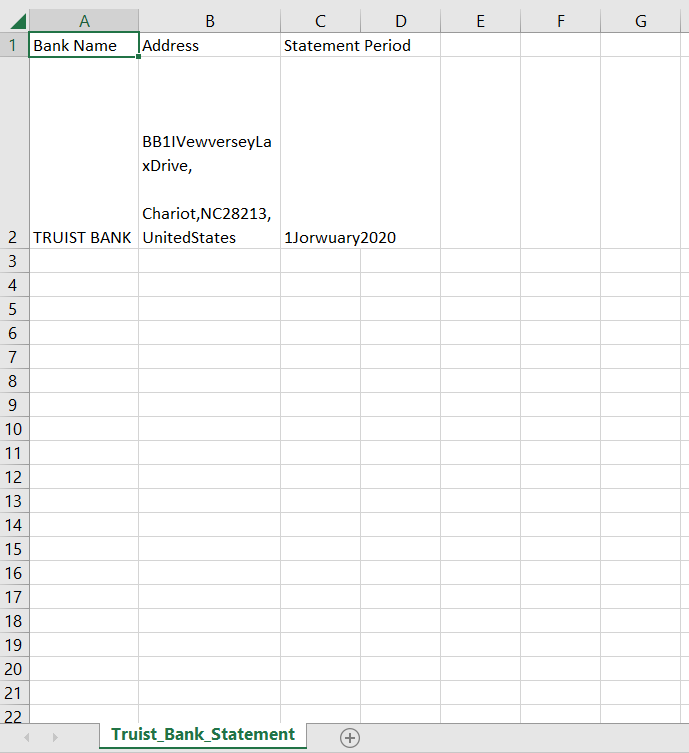 In this tutorial, you learned how to extract data from Truist Financial Corporation statements using PDF.co Web API. You also learned how to create a new template using PDF.co Document Parser Template Editor.
Similar Pages: