Shamai Eisenmann – Organization. Automation. Work Methods
Shamai Eisenmann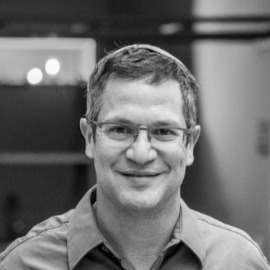 Location: Israel

Expert in PDF.co and business automation

Skills: PDF.co Web API, Integromat, VBA Scripts, Zapier, Certified Priority Consultant
Website: https://www.facebook.com/shamai.oawm
Email: info@shamayim.biz
Phone: +972547707003
PDF.co Project Showcase
Client/Project Industry
Human Resources/HR
Client Name
TalentEducators
Company Size
1-10 employees.
Project Summary
Automating processes of application through the web and import into client CRM. The process includes creating PDF out of web forms, web receipts, applicants comments, to be uploaded to CRM and/or saved in cloud.
Project Goals
Processing of dozens leads a day through customer CRM and communication processes.
Project Challenges
Lots of automated communication with applicants through email and SMS, including reminders and CRM stage changes according to applicants responsiveness.
PDF.co is used for
Generation of PDF documents from applicants comments left on web forms; Generation of PDF documents out of full web form entries, generation of PDF documents out of receipts received in email from vendors. All done through Zapier automation platform.
PDF.co Results
Better organization of data on CRM and in the cloud
Project Screenshots: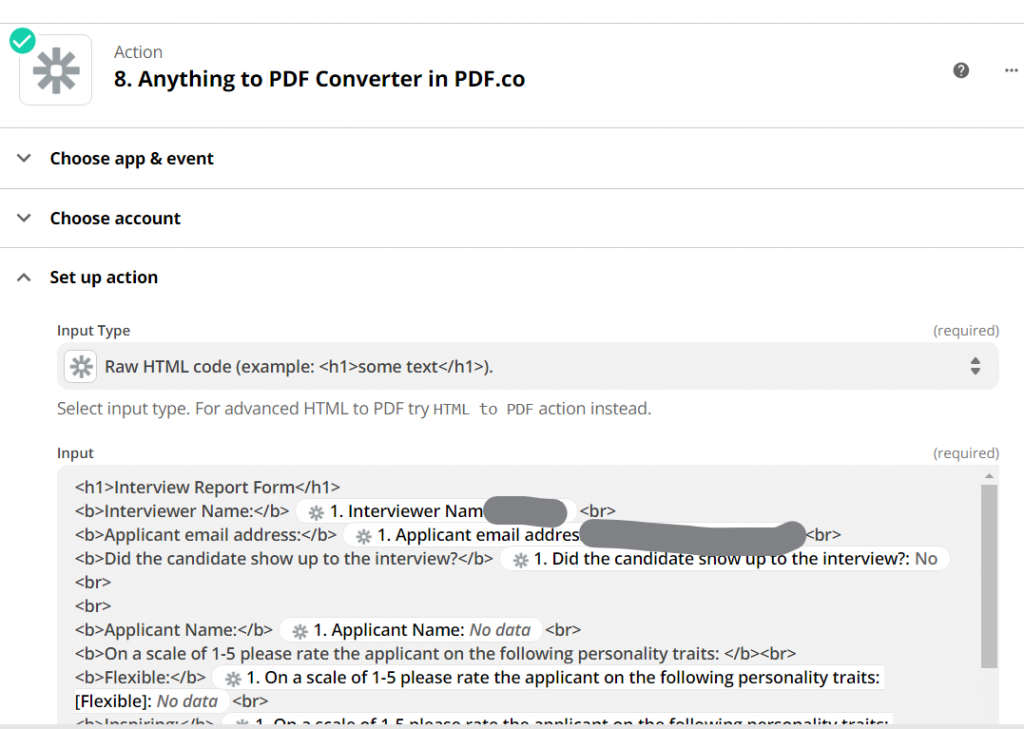 Connect with Shamai Eisenmann now for your next automation project:
Website: https://www.facebook.com/shamai.oawm
Email: info@shamayim.biz
Phone: +972547707003
---