Get Automated
David Treves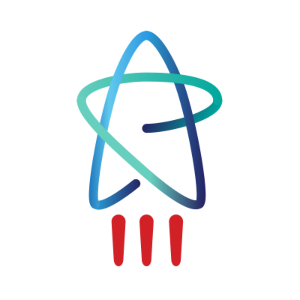 Location: Australia
We have 20 years of building online solutions in various industries. Business automation experts and well-experienced with PDF.co service.
Skills: PDF.co Web API, .NET, Airtable, ASP Classic, ASP.NET, C#, Integromat, Javascript, PHP, VBA Scripts, Visual Basic .NET, WordPress, Pipedream, Meta API
Website: https://www.getautomated.io/
Email: info@getautomated.io
Phone:
PDF.co Project Showcase
Client/Project Industry
Consumer Services, Financial Services, Food/Beverages
Client Name
Digital loyalty cards for cafés and restaurants
Company Size
1-10 employees.
Project Summary
Automate the creation of PDFs for businesses using the loyalty card service. The solution we designed and built saves hours of manual work each day.
Project Goals
Save employee time by automating the creation of PDFs
Eliminate errors that happened when this is done manually
Enable the business to be more nimble by changing a process that takes hours to take minutes
Project Challenges
Create PDFs that are consistent in layout and ready for industrial printers
Merge a collection of PDFs into a single PDF
PDF.co is used for
The PDF.co APIs add a lot of value to our project – we could deliver our project to our client much earlier thanks to a set of robust and intuitive APIs. Pricing makes perfect sense, as you pay for what you use.
PDF.co Results
A quick turnaround related to anything to do with the PDF part of the project. Saved us a lot of development time.
Project Screenshots:
Connect with David Treves for your next automation project:
Website: https://www.getautomated.io/
Email: info@getautomated.io
Phone:
---