Ethical Works
Mana Kaneuchi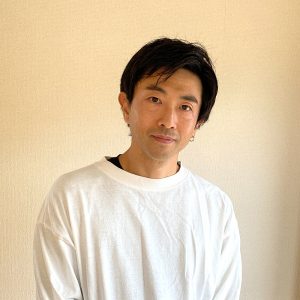 Location: Japan
Expert in PDF.co and business automation
Skills: PDF.co Web API, Airtable, Integromat, Todoist, Slack, LINE, Shopify, MongoDB, MySQL, AWS, Google Workspace, ClickUp
Website: https://ethical.works/
Email: info@ethical.works
Phone: +817023475728
PDF.co Project Showcase
Client/Project Industry
E-Learning
Client Name
Self-managed ed-tech project for automation and digitalization
Company Size
1-10 employees.
Project Summary
Provide free online school and low-cost automation template, including support for community
Project Goals
Assisting citizen developers to be an expert in automation and digitalization
Project Challenges
Let the market become more aware of the importance of effortless and secure automation. This means that the market is still at a developing stage in terms of digitalization.
PDF.co is used for
PDF security and automation for back-office, sales, and sales administration. For instance, with an automation scenario, you can automate 83% of your manual tasks when you send an invoice to your client without manual mistakes.
PDF.co Results
Got direct feedback from the audiences that the need for PDF automation will be increased because of digitalization and security
Project Screenshots: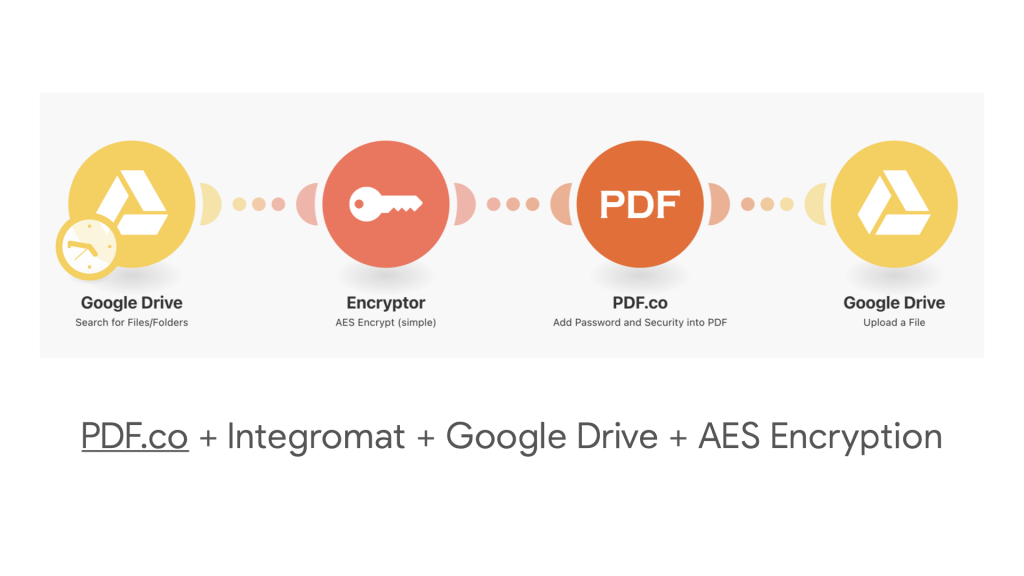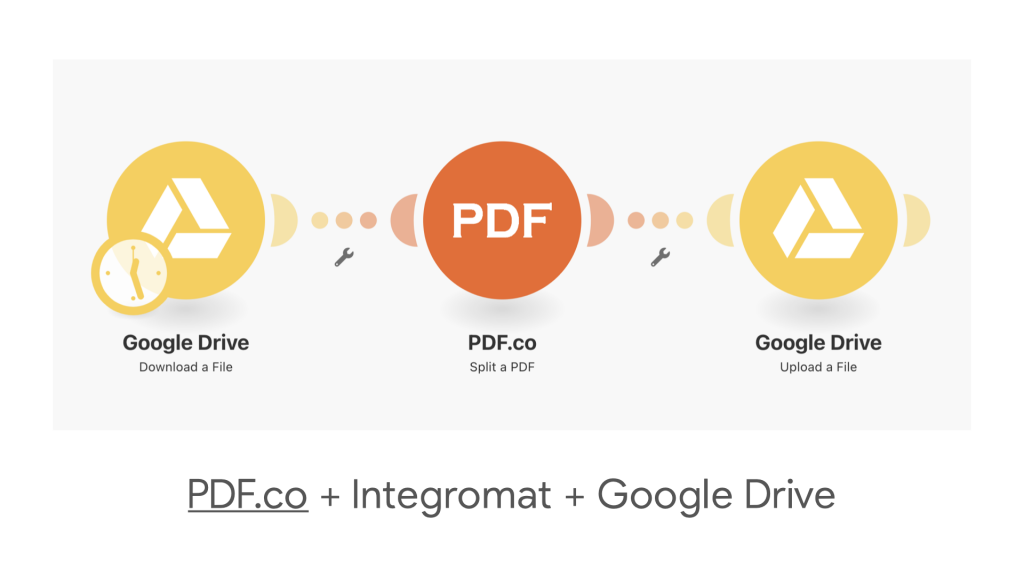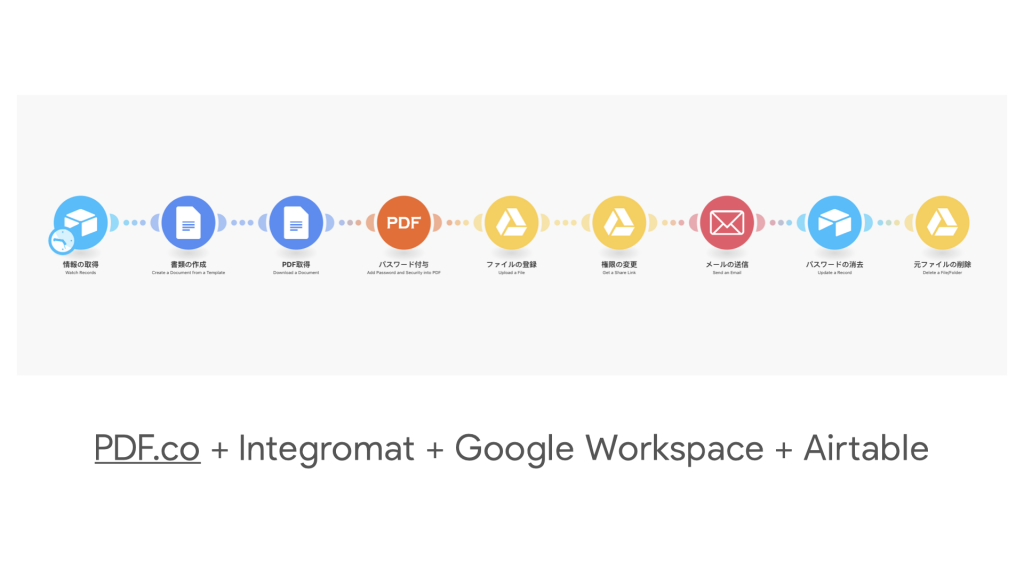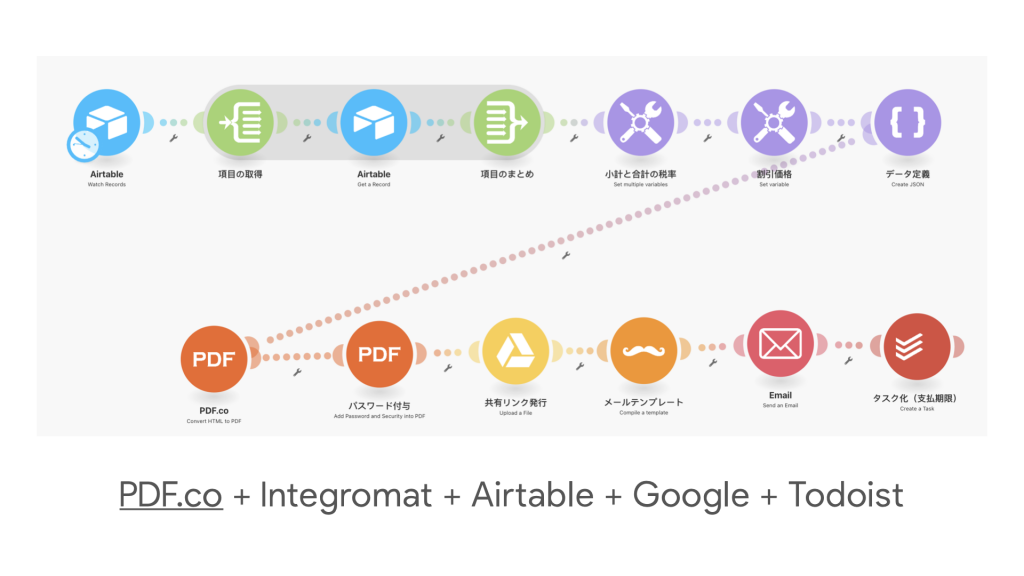 Mana's Success Story
See how Ethical Works can assist with PDF digitization via automation here.
Connect with Mana Kaneuchi now for your next automation project:
Website: https://ethical.works/
Email: info@ethical.works
Phone: +817023475728
---