Countfly
Thiago Zampieri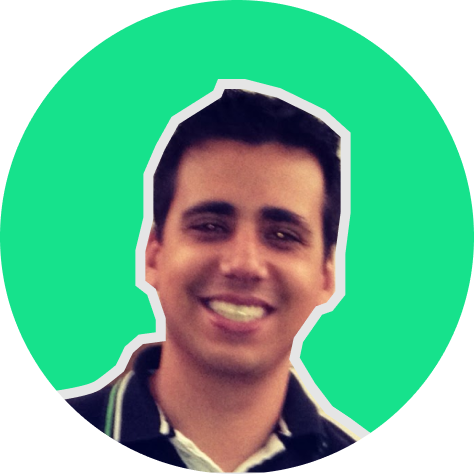 Location: Brazil

Expert in PDF.co and business automation

Skills: PDF.co Web API, ByteScout On-Prem Tools (API Server, PDF Extractor, Data Extraction and PDF SDKs), Javascript, PHP, Zapier
Website: https://www.countfly.com
Email: thiago.zampieri@countfly.com
Phone: +55 43 999884430
PDF.co Project Showcase
Client/Project Industry
Accounting
Client Name
Countfly
Company Size
1-10 employees.
Project Summary
We are fintech in Brazil with the purpose of helping small businesses learn more about their own business, through the integration of technology, management and accounting.
Project Goals
Purpose using Barcode reader to read a slip account and fulfilment a form with informations
Project Challenges
create a freedom for ours customers, because today they need to fill a form and spend more time in administrative rotine instead of care their business.
PDF.co is used for
we used PDF.co like as barcode reader as a service for ours customers' slip and solve a way to fill a form with information.
PDF.co Results
integration barcode reader and solve a big problem of slips
Project Screenshots: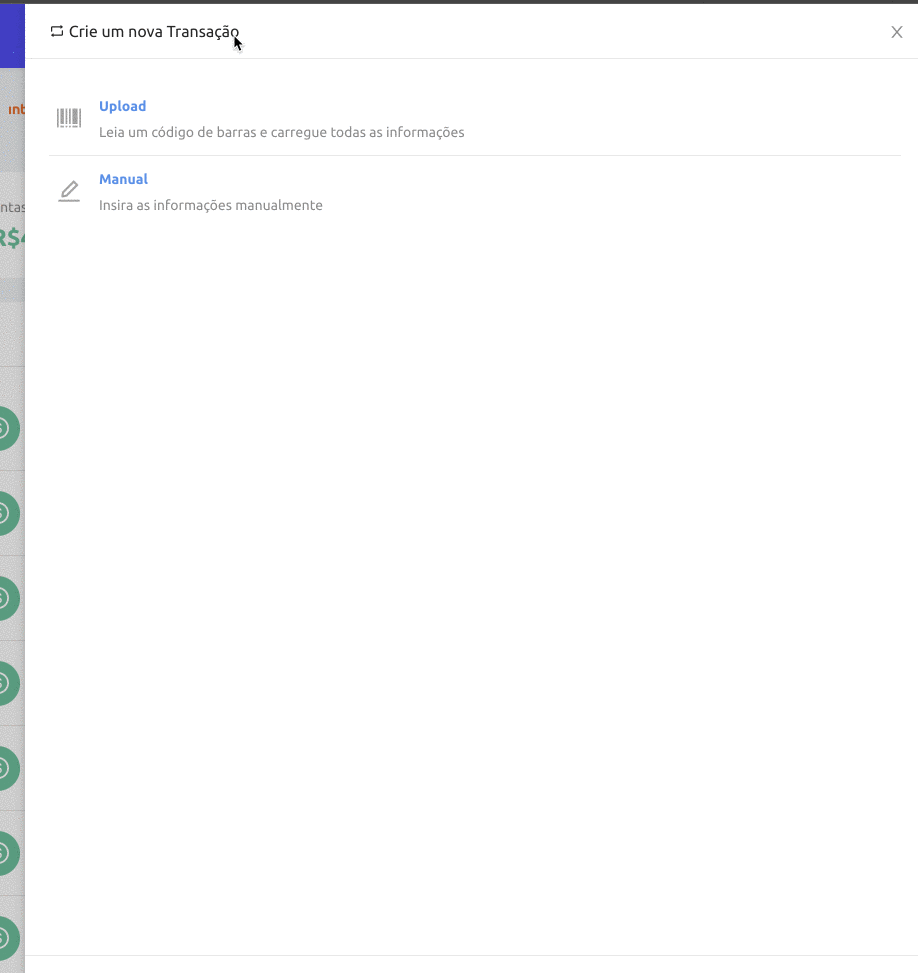 Connect with Thiago Zampieri now for your next automation project:
Website: https://www.countfly.com
Email: thiago.zampieri@countfly.com
Phone: +55 43 999884430
---