Wix and Squarespace are the most popular web designers. The power of 55% of web designers when used together.
Even though they are both well-known, they have vastly different qualifications. Squarespace is orderly and planned, whereas Wix is chaotic yet provides many personalization options.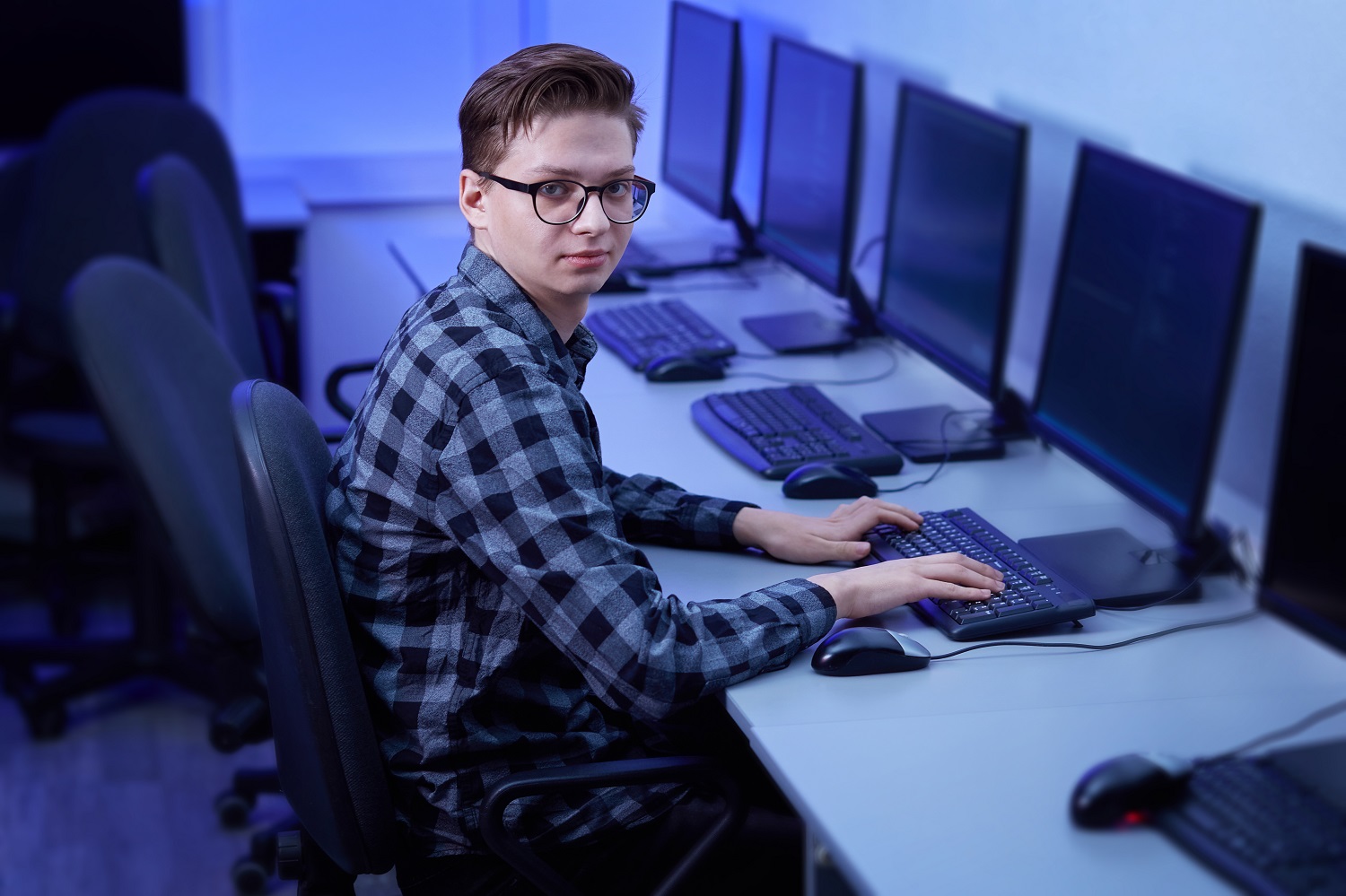 Squarespace: Features, Pros & Cons and Pricing
Squarespace is a web builder created to assist creative individuals and site owners in creating excellent sites. Squarespace does not require any coding knowledge.
It only takes a few hours to create a stunning site, replete with built-in eCommerce checkout offices, a personalized domain name, and an SSL security guarantee.

Features of Squarespace
➢   Customize Templates
A top-tier design team created every one of Squarespace's template designs and can be customized to your specific requirements.
➢   Duplicate Pages and Sections
Copy sections and parts efficiently for testing or to assist in website development.
➢   Design Tools
Squarespace provides customizable layouts, unique color schemes, Google and TypeKit fonts, free high-quality pictures from Unsplash, built-in photo editing, video and backdrop posters, and much more.

Pros and Cons of Squarespace
Pros:
Beautiful templates that are suitable for computers, pads, and mobiles.
Squarespace mobile applications let you efficiently modify pages, blog articles, and eCommerce features.
For up to 30 days, deleted posts and pages can be restored.
Cons:
It can be challenging to grasp at first. Thus it is not the quickest builder to use when creating a website.
The editor can be overly manual; for instance, you'll be prompted to save your work after each edit, but it doesn't autosave.
Pricing of Squarespace
PERSONAL PLAN: $16/month and $12/year
BUSINESS PLAN: $26/month and $18/year
E-COMMERCE PLAN: $30/month and $26/year
E-COMMERCE ADVANCED PLAN: $46/month and $40/year
Wix: Features, Pros & Cons and Pricing
Wix is a cloud-based site designer who provides web hosting and designing services. Wix makes it easier for consumers to create their websites without the need for particular expertise or the hiring of web developers.

Features of Wix
➢   Magnificent Templates
You can choose from more than 500 professionally designed templates for every company.
➢   Complete Design Flexibility
With creative drag and drop, you can create your website just the way you want.
➢   SEO Tools
Increase website traffic with integrated SEO tools, configurable meta tags, and other features.
➢   Unlimited Fonts
Over 100 typefaces are available, or you can also create your own.

Pros and Cons of Wix
Pros:
Wix's drag-and-drop design tools allow you to construct a sleek website in a matter of minutes.
Even on the free plan, you can obtain instructions and tools to customize templates so that your website matches the design of your business.
Since the site is facilitated on a Wix server, you don't have to stress security.
Cons:
The entry-level Wix package, which costs roughly $5 per month, does not eliminate Wix-based adverts from your website.
Wix websites do not allow for limitless connectivity or storage on any subscription.
Wix does include an SEO Wizard to assist you in optimizing your content, although the tactics provided are a little out of date.
Pricing of Wix
VIP: $39/month
PRO: $22/month
UNLIMITED: $17/month
COMBO: $13/month
How to Use Squarespace to Fill PDF Forms
Check the tutorial below to learn how to fill PDF forms with Squarespace's new form submission. PDF.co and Zapier will be used for this action.
Step 1
First of all, set up Trigger, select Squarespace as the App Event for PDF form filling. Then, it's time to type in and select
Squarespace from the list of available apps. See the screenshot below.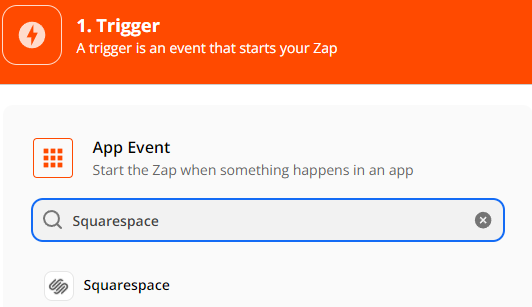 Step 2
The next step is to choose a new form submission as Trigger Event. The screenshot below shows how it can be done.

Step 3
Then select a specific form that you'd like to use, and test the Trigger. In the following screenshot, the sample form will be used.

Step 4
In the next step, the Action will be set up. PDF.co will be selected as the App Event from the available list of apps. PDF Filler will be used as the Action Event.

Step 5
To set up PDF.co Action, the following fields should be customized:
Source File will include the URL to your Fillable Form
Fillable Fields will include the value in this format: Page;FieldName;Value
Output PDF Name will include the Name of the person who submitted the form to make the Filled PDF unique to each other.


The last step would be testing PDF Filler Action. Once done, you will find the filled PDF form by the link displayed.
Now you know how to fill PDF forms with Squarespace's new form submission. You may also want to check out the tutorial on how to fill PDFs with data submitted from Wix forms.
Final Words
If you want to establish a website without any technical skills rapidly, Wix is the indisputable website builder of pick. On the other hand, Squarespace is a better alternative for a more professional website with a strong style aesthetic and more personalization choices, especially if you're prepared to put in the effort to construct it.