Were you aware that the employment of artificial intelligence throughout companies and workplaces will lead to the generation of about $2.9 trillion of business value in the year 2021, along with over six billion hours of effectiveness? Surprising, is it not? Owing to the continual growth of this technology, in the next four to five years, the AI industry is expected to expand and increase to approximately $190 billion.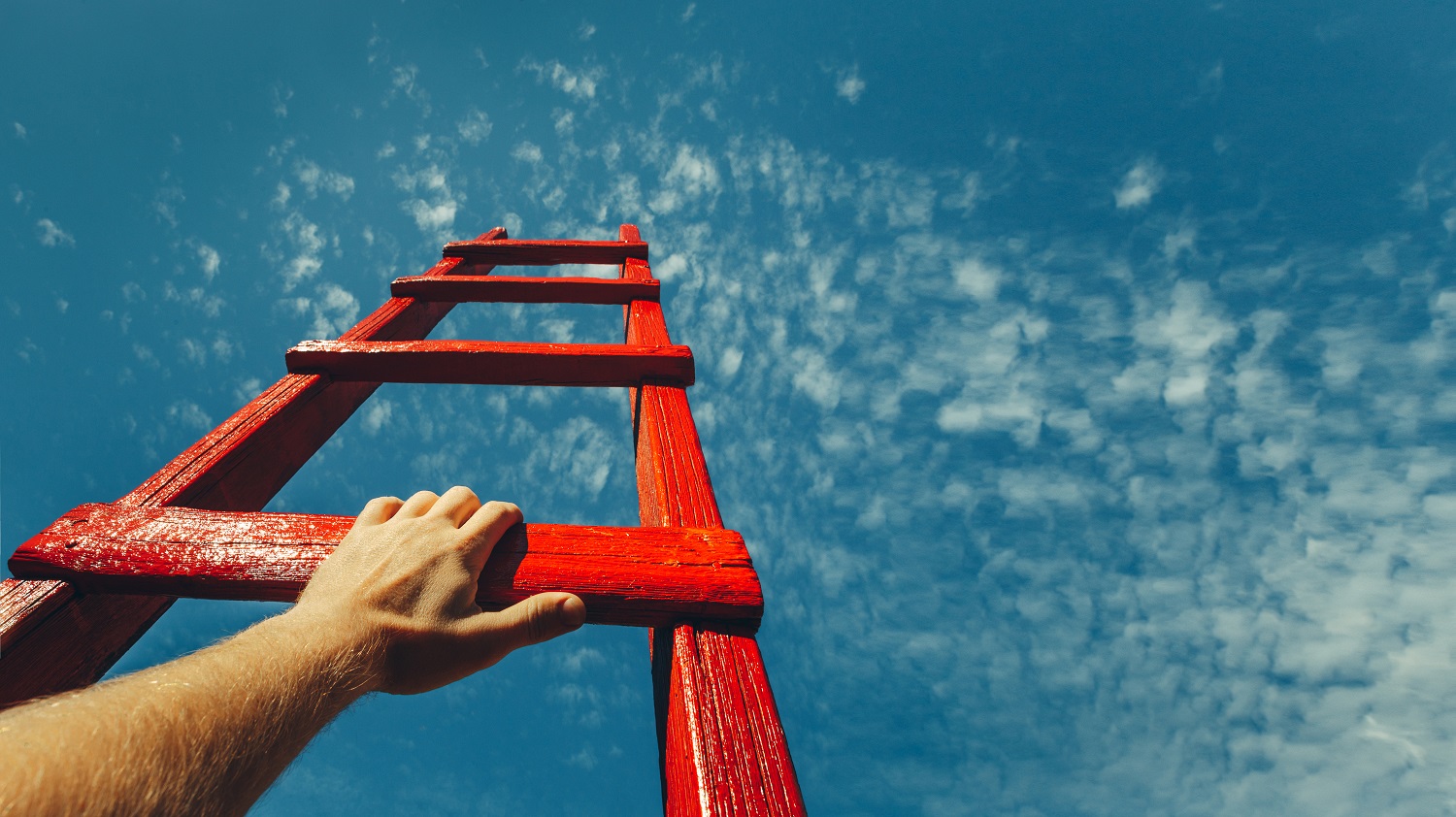 Without the need for doubt, human intellect and machine intelligence are working together to satisfy the whole planet. The massive purchase was most noticeable throughout the COVID-19 outbreak, which functioned as a pretext for "working at home," establishing as the ordinary state of affairs. Workers are attempting to work in diverse ways using various collaboration technologies, whether they are working remotely, in the workplace, or a combination of both.
As businesses adapt to this newfound routine, advances in technology have made working from home a possibility. The rise of augmented intelligence has cleared the path for more cooperative work and better experiences.
The concept of augmented intelligence is fascinating since it recognizes that individuals and artificial intelligence are vastly different, even though certain human talents may substitute certain AI and vice versa. The growth of these two significant talents shows promise for improving teleworking, particularly during the COVID-19 epidemic.
Embodied cognition, mechanical procedure automation, virtual reality, augmented reality, and hybrid environment is some other immersing innovations that are having a positive influence on distant working.
Dynamic Captioning
Individuals that work remotely and are unfamiliar with the real world benefit from augmented intelligence. It shows augmented descriptive subtitles on a distant location worker's actual view of the camera of his actual enveloping environments in a 3D manner. With the continuous presentation of explanatory advice and labeling, augmented reality delivers data concerning distant employees' actual environs for support applications.
Portable augmented reality software seamlessly provides remote employees with the knowledge they need at the right moment. These captions come with AR-based assistance programs already installed. These captions come with AR-based assistance programs already installed. Using AI technologies like Facebook's Soundspaces, these captions might likewise be deduced autonomously from the actual surroundings.
Developers and experts at MIT's Computer Science and Artificial Intelligence Laboratory have developed RF diary, a program that uses WiFi and other radio frequency (RF) waves to identify and describe human activity in a location. Studies have confirmed that their method can evaluate individuals through wall surfaces and a variety of physical barriers, even in full blackness.
Although the approach may give some individuals the creeps due to concerns about confidentiality, it may also be useful in supporting scenarios such as remote monitoring when handicapped employees want help or if a fully competent employee is failing to learn a particular manual job ability. Maybe this technology can be implemented to notify support workers when the differentiated behavior reaches a point where distant intervention is required.
Virtualization
Usually, workers who operate from homes do not have immediate exposure to the majority of the actual company activities in which they have been involved. So each augmented intelligence and virtual reality system exists for stimulating areas of operations with which distant personnel cannot immediately participate. It helps in situations where the distant worker's local geographical area is devoid of required players, events, or instruments.
Another intriguing application of augmented intelligence is its ability to aid headquarter managers in dynamically visualizing the actual surroundings of distant workers. The cognitive holography system created by Stanford for the aim of 3D rendering is among the most developing technologies that might be useful in this respect. It entails the use of augmented intelligence that has been well-trained with a camera-in-the-loop modulator to create realistic, elevated, and authentic 3D simulations.
Immersive Collaboration
Using the electronic conveyance of people into online conference spaces where they may efficiently work and interact, augmented reality wearable tech can build a multi-dimensional interactive encounter. Regardless of where every other person is located, augmented intelligence gives 3D models for cooperative creation and evaluations.
Whether it is discussing and developing artistic aspects, organizing design features, or evaluating plans with customers and consumers, augmented intelligence offers new communication and interaction opportunities. In addition, augmented intelligence is crucial for remote support and learning.
What Can We Anticipate From the Future?
Developing software can transform organizational characteristics. In innovative workplace designs that have recently emerged, augmented reality and virtual reality will perform a critical part. The augmented world is already getting its room in architecture firms. This is essentially a space that meets all of the fundamental conditions for virtual reality.
Because more discussions take place virtually to satisfy the spread-out working population, a large number of companies are likely to make this move. Online alternatives are now costing businesses a lot of money, and they will remain to do so in the coming years.
Paul Richards, HuddleCamHD's director of commercial development, stated that a large number of conference spaces would resemble TV production companies rather than cooperative places. Erik Narhi, an architect and computer simulation manager at the international design firm Buro Happold's Los Angeles office, concurred that it is hard to ignore augmented reality and virtual reality in our contemporary period.
Work-from-home hybrids are not going anywhere any time now. As per worldwide workplace statistics, by the finish of 2021, 25 percent of the working population will be operating from residence. This statistic indicates that in the years ahead, augmented reality and artificial intelligence will be rapidly acquired to secure the destiny of working remotely. Companies have been pushed to develop at a quicker pace due to conditions.
As a result, augmented intelligence has the potential to significantly improve the blended work-from-home ecosystem by creating a super-powered enlarged working space with multiple configurable displays that are not limited by the constraints of tangible screens. Not just that, but companies and monetary institutions are using improved certificate authentication, age assessments, and OCR technologies to not only get augmented intelligence for working remotely but also to validate the identities of persons.