Many studies suggest that the successful integration of RPA solutions can result in heavy savings – organizations can observe cost savings of up to 50%. But there is more than simple cost savings to it. The white paper published by the World Economic Forum in collaboration with Accenture suggests that the RPA applications in logistics are going to reach $2.4 trillion.
In this post, we are going to take a closer look at some of the use cases of the RPA in logistics and transportations. We are going to cover some of the most popular processes that have been automated successfully by organizations.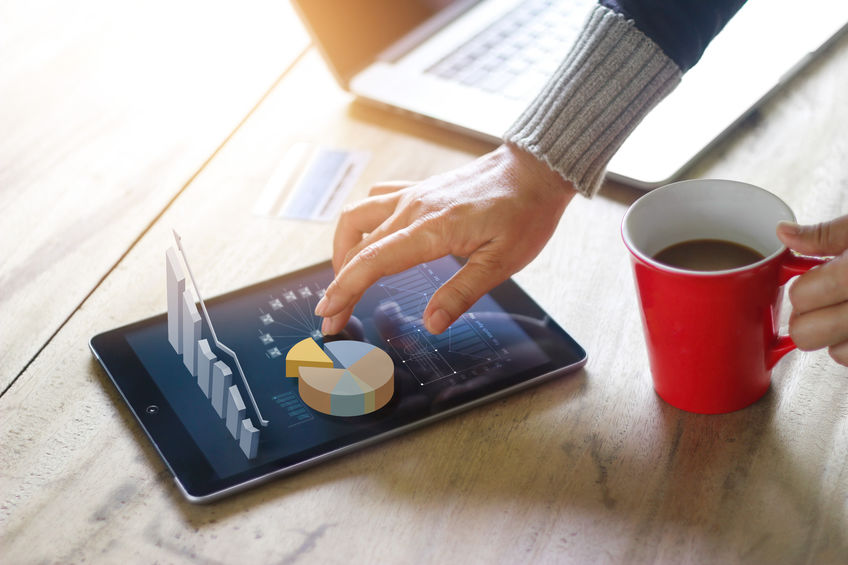 Inventory management
Inventory plays a big role in logistics and supply chain management. The goods could be anything from raw material to finished products. You need to make sure that there is a constant influx of raw materials all the while trying to minimize the associated cost. There are many challenges though such as high lead times, inefficient tracking, and an overall lack of visibility.
Integrating automation tools can reduce the inventory processing time significantly (as much as 70% according to some studies). In order to do it though, you need to streamline the whole pipeline that includes inventory drops, invoice creation, and procurement. Software bots can be in charge of monitoring the inventory, generating notifications whenever manual intervention becomes necessary.

Order to cash
Order to cash is concerned mostly about receiving and processing customer sales orders. Some of the challenges and difficulties involved in order to cash are manual errors, lower net profit, waste of resources and time, delay in processing orders, etc.
Robotic Process Automation can automate many aspects of the process. It can help in account receivables and order fulfillment which, in turn, eliminates and minimizes the need for human intervention. Ai-powered bots assist the customers in retrieving the necessary information and answer their queries in a real-time fashion. This helps address many of the issues such as inconsistency in the data, payment overdue, and inefficient execution.

Shipment
The tasks related to the shipment process are mainly concerned with checking and shipping orders. Experts estimate efficient automated solutions can replace 15-25 manual checking and parcel manifesting centers. Having thus efficient solutions is key to a more streamlined workflow which can result in more or less 30% savings in the shipment phase.
Automated bots can extract shipment details as well as log tasks in the scheduling system in a fully or partially automated fashion. This helps deal with some of the core difficulties of this stage such as lack of visibility, high lead time, lack of communication, delay in extracting the freight details, etc.

Procure to pay
The Procurement phase is an important part of inventory management and logistics as a whole. The procurement stage aims to find and agree to terms, and acquire materials, goods, or services (often from external sources). Efficient use of automation tools can reduce manual labor and save 20-25% on labor costs.
It is important to understand that to reap the benefits of RPA you need to implement it throughout the P2P cycle. To deal with difficulties and challenges like delay and errors, and reduced ROI you have to implement it process-wide. Adopting the benefits of automation tools lets the team focus more on higher-value tasks. Tasks like purchase requisitions and invoicing can be fully automated with the help of proper automation tools.

Capture and closeout load
Working with third-party carriers is a part of the logistics. Less-than-truckload (LTL) shipment refers to the shipment of relatively smaller goods usually that are comparably smaller than a full truckload. There is no standard definition of the LTL, but it's usually considered to be LTL if it weighs between 150 and 20K lbs.
In order to handle LTL freights efficiently and effectively, you need to track multiple systems. This incurs additional costs and headaches. It can be effectively handled by using software robots. Automation tools, especially AI-powered bots, can automate the lion's share of the pipeline. They can be used, for example, to scan and read carrier-related information (e.g. PRO number, contact information, invoice number, etc.). This helps speed up the whole process and close out the loads.