Every other person has an idea that can transition into a successful business. However, finding an investor that is ready to invest in the idea is an entirely different ball game. Such an investor must be willing to contribute financially and provide valuable advice on the critical steps of a startup. Therefore, no matter the quality of a business idea, a real source of finance is necessary to get it going into a prosperous enterprise.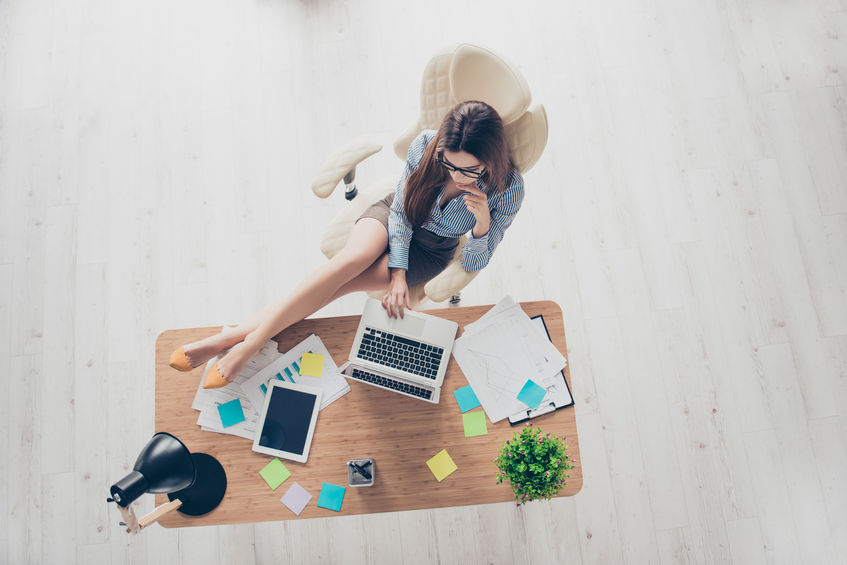 Having the right business idea or plan cannot miraculously turn into a functional business without an investor. There are tons of ways to attract competent investors to fund the activities of a startup. This process is sometimes scary and challenging but critical to the development of a business. It also may involve unsuccessful contact with hundreds of potential suitors before the right match for funding comes along.
Accordingly, some of the best ways for a startup to get the right investors are:
1. Using Angel Networks
Using the angel network helps a startup to find the right type of investor to support its operations. These networks allow investors to fund the type of startups that fit into the business categories they are ready to fund. Also, it allows startups to find the right investors. Since the process is mutually beneficial, the two parties must be on the same page in terms of requirements for smooth collaboration. Several online and offline platforms provide startups with a pool of investors to choose from, which is based on some specific criteria.

2. Have Preliminary Structure
For any of the several ways of securing an investor to work, a startup must have an existing preliminary structure to support its activities in the first place. Additionally, the startup must provide some resources and workforce, which depends on the forecasted size of the business and the founders' capacity.

3. Approach Financial Institutions
A startup may also approach financial institutions that are willing to give out low-interest loans or grants. Such institutions include banks, NGOs, and government agencies. These financial institutions provide opportunities for specific kinds of startups that directly or indirectly provide solutions to specific global causes. Renewable energy solutions are examples of startups that usually benefit from such kinds of financial institutions.

4. Liaise with Top Business Schools
Startups may also want to contact business schools within local universities. Such institutions have strong ties with successful investors and entrepreneurs, which may be within faculty members, affiliates, and alumni. The startups would also benefit from the advice and resources of such institutes.

5. Using Online Platforms
In this age, there is nothing as powerful as the internet. Therefore, startups would benefit immensely from using the full potential of online platforms. Social media is one of the most famous online platforms that allow startups to showcase their ideas to hundreds of potential investors. LinkedIn, Twitter, and Facebook are a few examples of powerful social media platforms for startups to use to woo potential investors.
Blogging is another online platform that allows a startup to attract investors by narrating its business intent through the continuous publishing of blog posts. This approach provides useful information about the startup's ideas to countless potential investors.

6. Crowdfunding
Crowdfunding is an existing tool that allows startups to easily and quickly access funding. It provides startups contact with several kinds of investors looking to get in on the next Google or Facebook. Also, crowdfunding helps startups meet kindhearted philanthropists looking to help others earn a good living. Since there are numerous crowdfunding sites, the founders of the business need to look through and find the right fit for their startup.

7. Use of Accelerator Packages
Accelerator packages are crucial in providing training and direction to startups for a successful launch of a business. These types of packages provide concrete guidance that helps to accelerate the growth of businesses. Also, some accelerator packages may agree to partner with startups if they see the likelihood of tremendous future success. Some packages provide physical office spaces to different startups, which can foster the exchange of ideas, growth, and further investment.

8. Join Relevant Business Communities
Creating relationships with local business communities is vital for the survival of all businesses, including startups. These relationships provide contacts and vital information that ease the entire process of putting a business on track. It helps to connect similar startups that could pool resources together to achieve specific or general goals.

9. Utilize Personal Relationships
Personal relationships are also good ways of securing an easy investment. People are usually willing to provide funding to businesses owned by individuals they know. The excellent use of this avenue can provide a substantial amount of investment. However, founders must be careful not to invite into their business, people that could hinder their progress. Additionally, it is essential to document all investments and agreements between parties to prevent future problems that can lead to avoidable litigation.