'Data is the new money,' a statement that holds today, as people need loads of space to store their files leading to the birth of various Cloud Storages. Here, we compare three prominent ones, Google Drive, Dropbox, and iCloud, available online and let you decide which is suitable for you.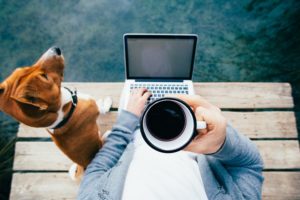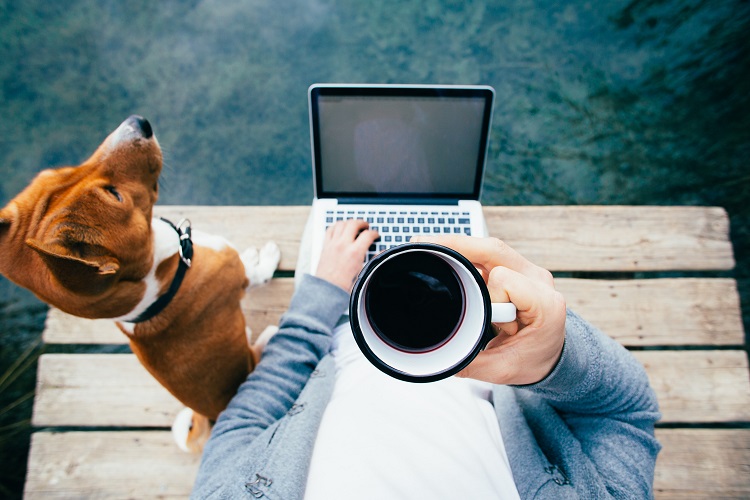 Available Storage Space
All the storage comes with free storage up front, with paid extra storage plans. Dropbox offers the least 2GB of free storage; however, one can get an additional 250MB by successful referrals or contributing to the Dropbox forum. iCloud, integrated with Apple's platform, offers 5GB free storage to its users with a maximum of 2TB available after subscription. Google Drive provides 15GB of free space, which is the best option for a user with a maximum of 30TB available.
File Sharing
File sharing is an essential aspect since sharing and collaboration are a part of personal and professional life. Fortunately, all of the above storage offer almost similar and great file-sharing features. iCloud lets users sync contacts from the iPhone easily. Dropbox and Google Drive both allow contacts to be uploaded or created and share a file link via text. This is an effortless way to disburse a file. An option to not only view but also edit the document can be activated.
Accessibility and Integration
Google Drive is the most accessible, with both desktops and mobiles giving a user varied options. It integrates well with different third-party applications. Dropbox works on a similar line with an added perk of access from a smartwatch. However, for an iCloud user, a predominantly Apple platform is most excellent, but it may face issues with third-party apps. Also, for Android users, iCloud's different interface is not intuitive. Moreover, iCloud doesn't have a desktop or mobile app like the others; iOS users can access it from the system app and Android users through the browser.
Security
Each one of them offers industry-standard encryption for your stored files. Google Drive and iCloud use 128-bit AES at rest, and TLS and TLS 1.2 in transit. Dropbox uses 256-bit AES at rest and TLS as well in transit.
Pricing
One can increase their storage with competitive pricing from them all. iCloud is the only one offering as low as 50GB at $0.99/month. Can increase that to at most $9.99/month for 2TB. A Dropbox Pro version comes at $9.99/month for 1 TB space; adding to that, Dropbox has multiple options with one unlimited storage for business tier plans. With their ample free space, Google Drive also adds a similar $9.99/month for 2TB, but the most extensive offer is the 30TB for $299.99/month.
How to Use Storage Integrated with Other Apps
In this tutorial, you will see how to upload files from Google Drive in PDF.co and Zapier. Check out the following steps.
1. Set up the Trigger Event in Zapier
First, choose or search for Google Drive from the list of applications. Secondly, you should select the Trigger Event "New File in Folder".
2. Connect your Google Account to Zapier
Choose the Google account you'd like to connect to Zapier. Then just select My Google Drive and proceed.
Copy and paste the targeted folder ID from the URL bar in Google Drive. Place the ID as a Folder ID custom value and click the CONTINUE button.
Run the test to see if the Zap works well. That's it! Now, you can use the documents in this Google Drive folder to proceed with any PDF activities you like such as PDF extraction, PDF conversion, PDF editing, and many more.
So, now you know how to upload files to Google Drive using Zapier and PDF.co. You may also want to read our tutorial on how to upload files to Dropbox using Zapier and PDF.co.
Conclusion
Even though each one has a separate set of features and pricing, it is best to dabble with them all before pinning down on one. But overall, for personal uses, Google Drive seems to be a fit. Dropbox makes a reasonable bid for professional services, and if you are an Apple user, then iCloud is your best choice with incredible integrated services.