Google Docs is a widespread tool among Project managers, technical writers, and developers too. It arrives as a portion of the Google Docs Editor tool, which contains benefits like Google Sheets, Google Slides, etc., and is completely free to utilize. Here are 10 of the most valuable features in Google Docs. Lets's take a look.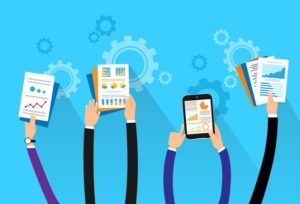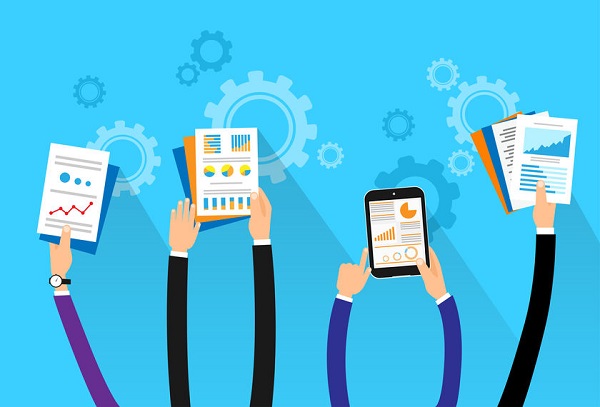 1. Translate Your Text
Google Docs' translation tool allows you to transform a whole document into any one of more than 100 unfamiliar spoken languages virtually immediately, like wizardry. To accomplish this
Click Tools.
Next, Translate the document
And then select the language you like to transform it to.
Finally, Click Translate, and it'll build a new document. The amazing thing here is that it doesn't alter your actual doc.
2. Bookmark
Bookmark is one of the most underrated Google doc features. You can bookmark areas within a Google Doc and then connect to them from anywhere in the doc. It's convenient for putting up a communicative table of data, for instance, or just connecting to a different facet of the document as a relation. To accomplish that,
Choose the text you like to bookmark.
Then choose Insert, next you will see the Bookmark option. Select that.
Next, choose the text that you like to hyperlink to the bookmark.
Finally, click the Insert link in the toolbar and select Headings and bookmarks. Locate the bookmark you just made and choose it.
3. Don't Type, Simply Talk
This is one of the most amazing Google doc features. In this users can use their voice as a typing tool. In other words, your voice can type the text. To accomplish this:
Open document,
Next, go to Tools > Voice typing.
Here, a small window with a big microphone icon will appear along the straight edge of Chrome that you can click to use to on or off the voice typing.
Important to remember here is that this Voice typing is unrestricted only in the Chrome browser.
4. Suggestion Mode
When you're operating on distributed documents with multiple users, you can switch the edit mode so that Google Docs follows modifications like Microsoft Word. To display your edits and permit your contributors to receive or refuse them, choose the pencil button in the right corner of the google document and then click Suggesting. Now, as you revise the document, modifications will display as colored advice with a comment successive to each to display who updated it. You will also see that each comment has an Accept and Reject button.
5. New Designs
Google Docs has a wonderful built-in template gallery. To use this, simply Open up the gallery to explore the general options–varying from résumés to project suggestions and even some cutting-edge enterprise and lawful document designs–and then choose any object to open in Docs and utilize it as a beginning point.
6. More Fonts
Don't restrict yourself to Docs's inventory of default fonts. You can insert various fonts into the document–and once they're inserted, they'll always be open in the standard font dropdown menu format. To accomplish this, simply open that dropdown menu and explore the "More fonts" choice at the top. Click it and explore or dig Google's web font library to discover the type that satisfies your requirements–then note out the proper look for every project you embark on.
7. Offline Mode
You don't require an Internet connection to utilize Google Docs, yet you will require to be joined when configuring the offline service (with Chrome browser). In other words, once you configure the offline service then after that you can work in an offline environment too. To accomplish this:
Click Settings.
Next, check the box in the Offline bloc for "Sync Google Docs, Sheets, Slides & Drawings files to this machine.
After that that you can edit offline.
8. Right-click and Research
To search the description of a word quickly, right-click on the word and select Define. This will display the definition, and synonyms. Likewise, right-click on a word and select Research to conduct a brief Google search.
9. Revision History
If you'd want to replace an older version of the Google Doc, then this can be done by going to File > See revision history. You can consistently return to revision history and select a more contemporary version to replace to your most delinquent edits. You will never lose modifications by utilizing revision narrative; selecting an older version just pushes it to the top of the edit history index.
10. Clear Formatting
You can clear the formatting of your pasted text in the document.
For this, right-click the selected text and select Clear formatting.
Next, go to Format > Clear formatting.
Finally, click Normal text.