Every company wants to hire the very best developers – the cream of the crops – who know their job. Putting together a team that knows how to get things done is the only secret to success. Forming an outstanding team of professionals that deliver value is a very tough thing to accomplish though. Hiring a professional is a challenging task in itself.
Here's what we are going to cover in this article:
You need to allocate a significant amount of time and effort (and hence money) behind the screening and interviewing process. Yet you're not guaranteed to find a good candidate every time. It's a challenging and, often, frustrating affair. But once you find the right candidate for the task at hand, it will be a long-term investment (hopefully). A team of highly-skilled engineers is pivotal to the prosperity of any organization and they would ensure to carry it through to the final reward.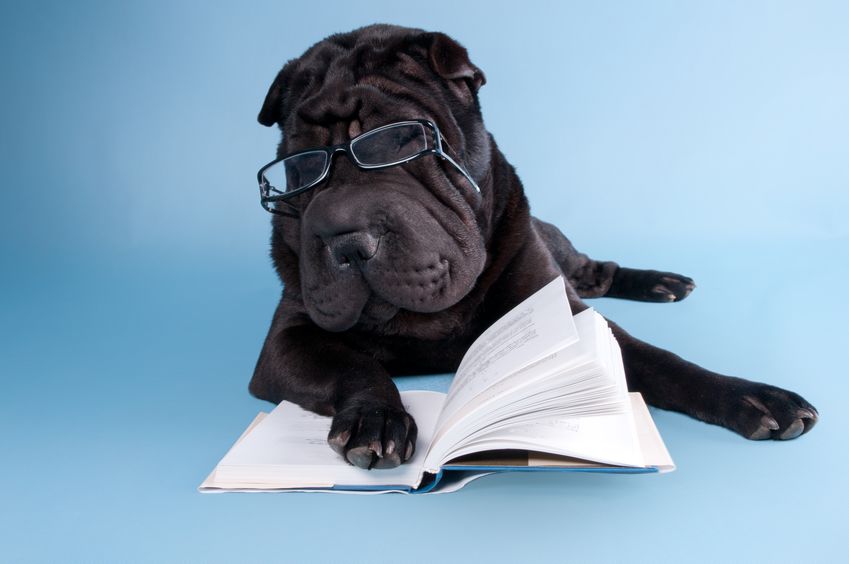 Skills to look for
Other than the core technical skills, there are certain soft skills that one should always look for in the candidate. Among a bazillion of skills, the following are the most sought after ones.

1. Experience
Having the right sort of experience can put one candidate miles ahead of the others. It's, in fact, so important that most of the time it becomes a make or break situation depending on whether the candidate has it or not. It also influences the pay package of the candidate. So it's always a good idea to look for a professional who has dabbled in dire situations before.

2. Communication
Communication skill is an important skill for technical professionals. A candidate who excels in communication skills is able to convey ideas better, transfer information effectively to the team members and the superiors, and can lead others from the front.

3. Cultural fit
Each organization operates differently. The internals and the management make their cultural environment unique. While hiring a developer, you need to make sure that the candidate would blend in the work culture of your organization. This would ensure that they will thrive in your business environment.

4. Capacity management
Efficient developers are like jewels – you would want to keep them secure no matter what. On the other hand, no organization wants lackluster professionals who take up more time and produce less. Capacity management is an important skill, especially for veteran developers. This enables the developers to schedule, prioritize, and achieve targets while being on time.

Best practices
Organizations need the perfect set of engineers and developers that will align with their corporate culture, business model, and strategy. There is no secret to success though – you need to put effort into finding and polishing the raw talent. That being said, there are certain best practices that you can follow in order to find resources that are both effective and worthy.
Be open about the type of challenge and difficulty: It's one of the most useful pieces of information that you would need while hiring a developer. It is often wise to take a walk down the memory lane and pull out a piece of the problem that you have faced as a developer in the past. This has two advantages: First, you would get an idea as to how the candidate would have approached it and can gauge their competency. Second, this would convey the information to the candidate as to what kind of problem they would be expected to solve.
Put emphasis on communication skills: Communication skill is of the utmost importance when working in teams. But sadly some of the most highly capable and technically superior professionals have poor communication skills. While not having top-notch communication skills is barely ever considered to be a deal-breaker, it's your duty as the hiring manager to set the bar as to what should be the bare minimum. As a team player, the candidate should be able to convey information accurately to both the team members and the immediate supervisor.
Put less stress on the resume alone: Let's clarify it once and for all. Putting less emphasis is not equal to putting no emphasis at all. If you find a developer with a really sloppy resume, chances are the candidate would do a sloppy job as well. But maybe not having the exact keywords or the skillset in the resume should not be a deal-breaker right off the bat. It's crucial to realize that a resume in most of the cases (baring the lousy ones mentioned earlier) is not an accurate representation of the candidate. Hence, it's always a good idea to err on the side of more when in doubt.
Never mind testing them: It's your job to onboard the right candidate. So it's also your responsibility to make sure that the candidate that you are choosing is capable. It's never a bad idea to test the future prospect. In fact, it's probably the best getting to see their skill in action. Give them some real-life problems to solve, and watch how they approach it. A lot of things can be inferred from the way one approaches a problem, and then wading towards the possible solution.
Steps to hire programmers
Different organizations have different processes for hiring software developers. Despite the drastically different approaches taken by the organizations, there are certain commonalities among them.
Prepare the right questionnaire. Clarity is the king – make the questions clear and well-defined.
It's better to let the experts handle the candidates. If you're hiring a .NET developer, let the project manager in charge deal with the candidate.
Test the candidate's technical skills i.e. coding skill, domain knowledge, etc. Again, having the right sort of questions prepared would help.
Be specific and to-the-point about what you want. It's your job that the candidate is informed about the job description and what is needed from him/her.
Come up with a competitive yet lucrative pay package. Having an attractive offer and benefits package will lure in a large number of the candidate.
Conclusion
The truth is behind every successful organization there is always a team of talented and hard-working professionals. Hiring the right candidates for your startup can be a hard task, sometimes even frustrating. But once you have done so, it is going to pay you over the long haul.