ChatGPT, as a framework for language, is intended to create conversational responses to user submissions. This is accomplished by analyzing the input and producing output based on correlations discovered in huge data. However, ChatGPT may require extra information or context to offer the most accurate and appropriate response. This is when prompt helpers can be useful. This article is all about the Prompt helpers for ChatGPT. Let's take a look at it in more detail.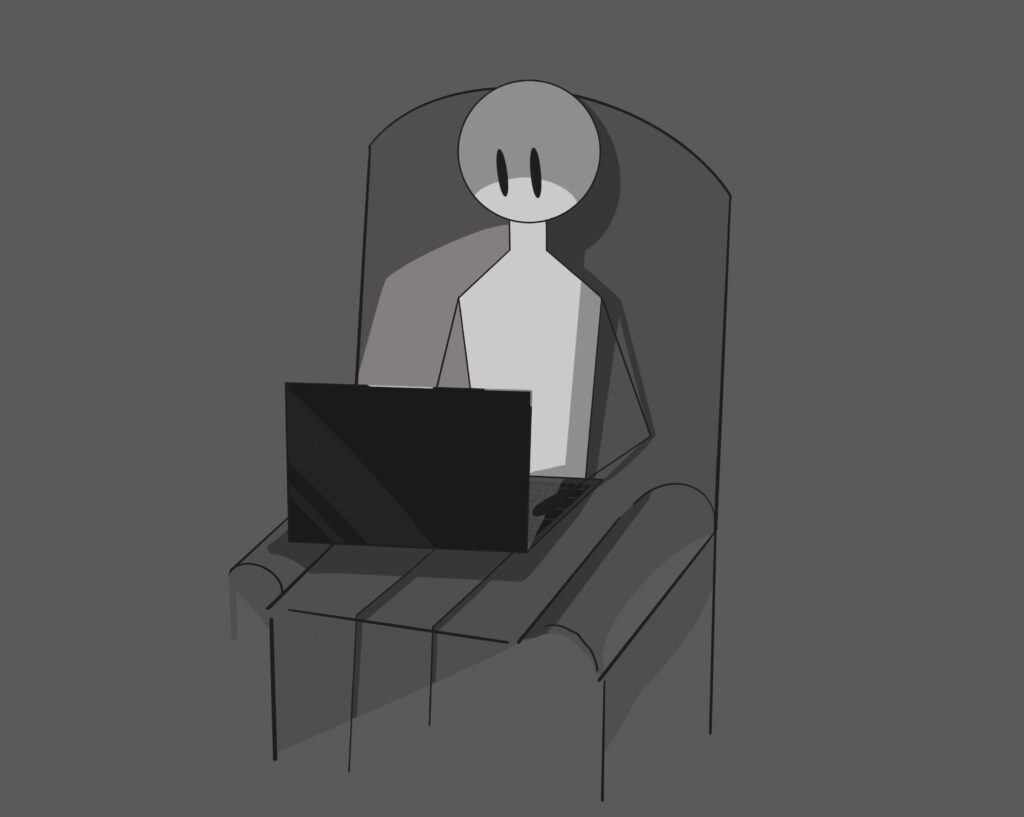 What are Prompt Helpers?
Prompt helpers are tools for improving the performance of language models such as ChatGPT. They are intended to give more context or information that will assist the model in producing more accurate results. Prompt assistance comes in a variety of formats, including keywords, examples, and questions.
Prompt Helpers Using Keywords
A popular form of prompt helper that may be used to offer context to ChatGPT is keywords. ChatGPT can create more accurate and relevant replies if you provide one or more keywords relating to the topic or query. If a user queries ChatGPT about the benefits of exercise, for example, supplying the terms "health" and "fitness" might assist ChatGPT provide more targeted replies.
Making Use of Examples as Prompt Helpers
Examples are another form of prompt assistance. Examples can be provided to help ChatGPT comprehend what the user is asking or searching for. If a user asks ChatGPT for information on a specific product, for example, providing an example of the product name and its purpose can assist ChatGPT create more accurate replies.
Using Prompt Helpers as Questions
In addition, questions might be utilized as prompts. ChatGPT may create more accurate and focused replies by asking precise questions about the topic or inquiry. If a user asks ChatGPT about the advantages of meditation, for example, asking queries like "What are the physical benefits of meditation?" or "How does meditation help with stress?" might help ChatGPT provide more relevant replies.
How to Use Prompt Helpers?
While prompt helpers might be useful in boosting ChatGPT speed, they must be used carefully. Here are some pointers on how to use prompt assistance effectively:
Keep things simple: things are critical to keeping prompt assistance basic and focused. Giving ChatGPT too much information or too many keywords might actually make it more difficult for it to provide correct replies.
Please be specific: Check that the prompt helper is relevant to the topic or question being posed. This will assist ChatGPT in producing more appropriate replies.
Utilize natural language: When offering timely assistance, utilize natural language that ChatGPT can comprehend. Avoid using technical jargon or sophisticated terminology that may cause the model to get confused.
Make sure the prompt assistance gives sufficient context for ChatGPT to comprehend the question or topic being asked. This might involve offering relevant examples, keywords, or questions.
Experiment with various prompt helpers: There are several prompt helpers that may be utilized, including keywords, examples, and questions. Experiment with several varieties to determine which works best for you.
Prompt Helper Examples
Here are several prompt helpers that may be used to improve ChatGPT performance:
Keywords: "health", "fitness", "nutrition", "diet", "exercise"
"Can you tell me about the product 'iPhone'?" for example."Can you give me an example of how to calculate the area of a rectangle?"
"What is the history of the Eiffel Tower?" and "What are the health benefits of drinking green tea?"
Browser Extensions
There are various browser extensions available to help you use prompt assistance with ChatGPT more efficiently. Here are five common extensions to consider:
Text Blaze: With this extension, you can create unique text fragments that can be quickly added to your ChatGPT conversation. This feature allows you to construct prompt helpers that you can rapidly include in your ChatGPT session.
Grammarly is a Chrome plugin that helps you write better by checking your grammar, spelling, and punctuation. When conversing with ChatGPT, you may use Grammarly to guarantee that your prompts are written correctly and easily understood by ChatGPT.
PhraseExpander: You may use this plugin to generate custom templates for commonly used phrases or sentences. This feature allows you to construct prompt helpers that you can rapidly include in your ChatGPT session.
OneTab: This extension is intended to help you better manage your browser tabs. You can simply arrange your tabs using OneTab, making it easier to obtain the information you need to design efficient prompt aids for ChatGPT.
Evernote Web Clipper: With this plugin, you can save articles, photos, and other web material directly to your Evernote account. You may quickly and efficiently save essential information that you can use to construct effective prompt aids for ChatGPT by utilizing the Evernote Web Clipper.
Conclusion
Prompt helpers are effective tools for improving the performance of language models such as ChatGPT. Prompt aids can assist ChatGPT create more accurate and relevant replies by offering more context or information. It is critical to make prompt helpers brief, and specific, and offer enough context for the model to grasp the query or topic being asked. Experimenting with different sorts of prompt assistance can also assist you in determining what works best for your specific needs.