The demand for free or cheap web hosting has been increasing in recent years. Getting high-quality cheap or free web hosting isn't simple. Every website will have diverse specifications from a host. Below we take a look at some of the best free or cheap web hosting providers.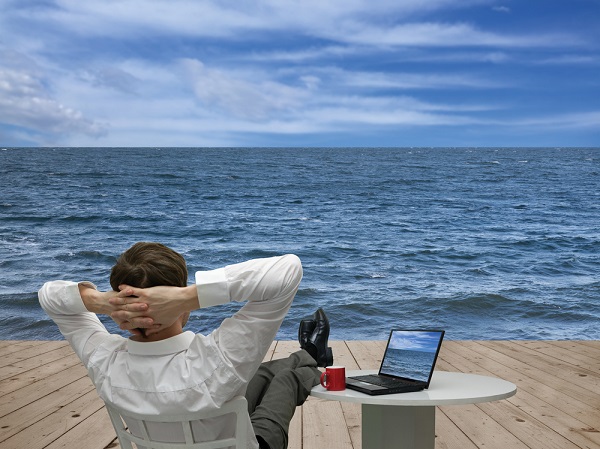 1. Namecheap
Namecheap has very good pricing. If you prefer a two-year plan, your monthly price is around $1.25. Namecheap also has the most inexpensive month-to-month price of just $2.88. All Namecheap plans also allow users to access a website builder tool. This tool is completely customizable and visual having a drag-and-drop feature. It also gives an automatic backup twice a week.

2. Sites.Google.com
This free hosting provider is amazing for personal and small business websites. The tech giant Google offers a free website builder for the past few years. The website builder got a thoroughgoing rebuild in the year 2016. This hosting provider currently hosts more than 70,000 active websites. They give active templates, drag and drop features, and much more. It also allows embedding HTML and Javascript, and integrations with other Google services like Drive, Maps, Calendar, and more.

3. iPage
iPage is one of the most affordable hosting providers present in the market. If you want to create your own website or a business website and if you are ready to sign up for three years then the monthly fees will be $1.99/month. The amazing characteristic of iPage's package is that you can host unrestricted websites on this affordable plan. Overall, iPage is an amazing choice for users who are looking for the most economical long-term commitments, and it's an outright advantage for anyone who wants to host unlimited websites.

4. Hostinger
Hostinger is one of the most affordable web hosting providers on the market today. A lot of hosts that allow prices this affordable have very poor performance with broken support but Hostinger is an exception. This hosting provider has very powerful uptime, super-fast servers, and 24/7 client support. The primary shared hosting plan covers server characteristics like maintenance for hosting one website, one email account, infinite storage, weekly backups, and 100GB of bandwidth. It also gives a subdomain with an SSL certificate and many such cool features. Currently, the most affordable shared hosting plan only requires $0.99 per month with a 3-year deal.

5. AwardSpace.com
It is a free web hosting provider. It has more than 2.5+ million clients and it has completed more than 16 years in the web hosting market. It gives various amazing features such as 100% ad-free hosting and MySQL database, 24/7 client support, and 99% uptime guarantee. The only drawback is that for beginners, free users are restricted to only 5GB of bandwidth and 1 GB of disk space.

6. Domain.com
The great thing about Domain.com pricing is that it's sincere. This hosting provider has the same price, no matter the contract period. The limitation is that the cost is a bit more expensive than the other affordable hosting choices on this list. It has a $3.75 per month price. The essential characteristics are there, and it also has cPanel where users can control everything. Overall, this hosting provider can be a great option for hosting.

7. Hostwinds
Hostwinds is a cheap hosting provider that concentrates on client assistance and overall execution. They're a comparatively new hosting firm, established in 2010, particularly opposed to other hosting firms on this list. Their plans all have tremendous loyalty and quick loading rates. The starter beginner plan also includes access to the Weebly website builder, support for a single domain, along with unlimited space, bandwidth, and email accounts. The most affordable plan currently given by Hostwinds is the primary hosting plan. It costs $3.29 per month. Their plans cover a 60-day money-back policy, which provides users more than sufficient time to examine the hosting provider.

8. GoDaddy
GoDaddy has the most affordable one-year plan. It takes $1 per month. This hosting provider is also expensive if you want to host a long-term website. The three-year contract costs $5.99 per month. This hosting provider also has immeasurable integrations with themes, plugins of WordPress. Overall, GoDaddy is a solid alternative if you consider the comfort of application and the desire to get started with a cool-looking website swiftly. The only downside is that it lacks a free SSL certificate.

Conclusion
Normally, most hosting providers impose what's termed entry-level cost for a new client but then when that primary contract term is up, they will charge a higher renewal price. The above-mentioned hosting providers are the most affordable and reliable hosting providers present in the market. Affordable hosting is an inclusive solution for different websites that don't hold large users. If your website brings more user traffic then a reasonable hosting provider might not be capable to manage the load.