A happy customer translates to a successful business! Every business thrives on return customers and recommendations from previous customers. So how do you ensure return customers you may ask?
The secret is good customer service! Customer Relationship Management (CRM) has become integral to businesses, especially with increased competition. Customizing the way they handle customers' concerns is key in seeing the business flourish. A big part of the success story is down to technology, and Artificial Intelligence (AI) takes a sizable share.
For businesses, customer service ranges from correct and timely responses to questions, advice to clients, and readiness to satisfy every customer. AI and other automation concepts like robotics and machine learning are set up in the customer service space for a major leap.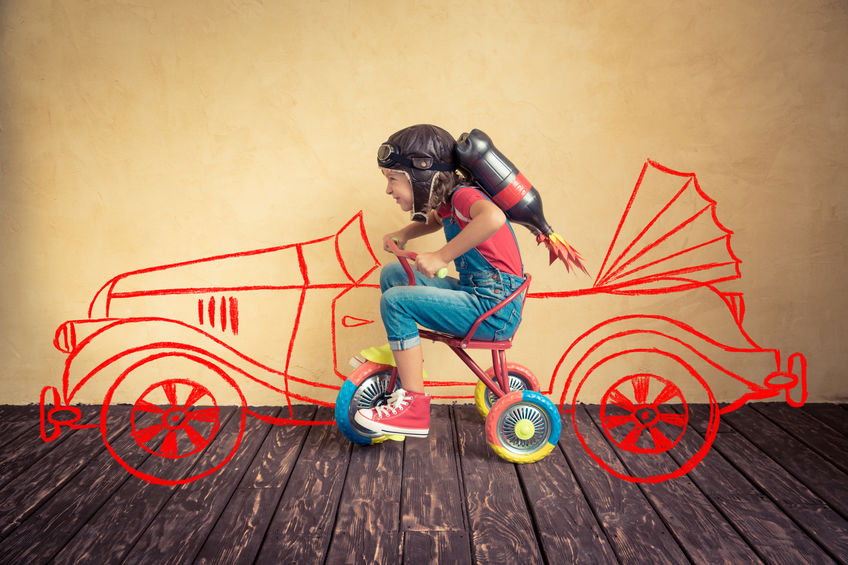 Already, companies have enhanced their brand names and improved their customer service policies with these developments.
Here are some of the ways Artificial Intelligence has transformed customer service:
High scalability for better customer service
Keeping a customer waiting demoralizes them. AI brings on-board chatbots that are always on standby to respond to customers' needs. AI chatbots respond to a range of questions that might not necessarily need human handling. This includes FAQs that have ready answers to anyone seeking information, suggested questions from previous feed, or the simplest questions.
Moreover, a customer can get any information from the comfort of their homes or offices at any given time. The bots offer these services 24/7, thus, information is always available. Customers don't need to queue or wait on hold as an agent serves another customer- answers come at the click of a button.
Studies have shown that up to 42% of B2C clients were return-customers who cite great customer service experience as their reason for making more purchases. On the flip side, over 50% of customers report one poor customer service relation as the reason for them not to return for goods or services to the company.

Intelligent chatbots
Customer care desks don't have to be occupied throughout the day. Such agents can focus on other productive roles in the company like research work.
The AI tech-powered chatbots respond to most of the customer's questions and can be able to connect the client to a human agent if need be. Agents are therefore available to only respond to complex questions or those that need detailed explanations.

AI-enabled bots are the modern solution to companies' relationships with their clients. Intelligent chatbots are unlike regular bots that offer stock responses to customers.
An AI bot can message the customer as they seek information, including providing technical support as and when needed. Unlike a human being who can be busy, absent, or even unavailable such as at night, the AI interface is the door that never shuts for customers.
Additionally, through the live chats, the AI-powered customer service can serve more customers than an actual employee would manage.

Personalization apps
Artificial Intelligence makes it possible for applications that use systems tailored to provide products and insights to customers.
Because companies are increasingly in need of personalized connections with their customers, giving relevant information at the right time and to the right customer is vital.
With the help of AI, companies can check through the client's previous orders and advise them on similar new available products or that which they deem a preference for the customer. This aspect has seen the majority of companies using AI technology significantly increase their sales.
AI can also monitor their client's location and buying patterns and develop highly effective customer profiles. A company can then rely on these profiles to offer products and services that are tailor-made for the customer.
Moreover, the Artificial Intelligence unit can relay feedback to company agents about the most asked questions and searched products thus guiding them on important decisions. They are therefore guided on which products and services to make available to their loyal customers.
Companies can additionally choose to offer other after-sale services such as on-point delivery, basing on the generated customer profiles.

Conclusion
AI has revolutionized front office and customer service management. Although incorporating automated services doesn't replace the human workforce, it still plays a big role in enhancing customer service.
If you want to move with time and introduce efficiency in your handling of client issues, invest in smart customer service systems.  The rule of thumb, however, is to ensure data protection to avoid putting customers at risk of cyber threats.