Digital documents fast are becoming standard business fare. Like traditional paper copies, these documents require you to sign them before they can be considered active and binding.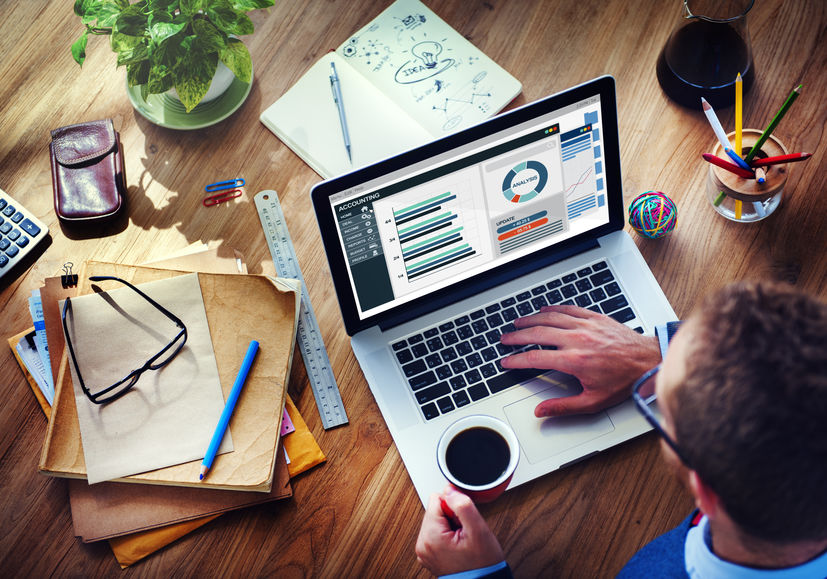 How can I sign a document online?
Signature service providers let you electronically sign a document on your computer, tablet, or even your smartphone through their websites. They often can accommodate many different file formats, but PDFs are probably the most common format they work with.
How can I sign a PDF?
To sign a PDF electronically, first sign up with the provider you want to use, such as PDF.co. Log in to their website with your registration information.
The next step is to access the PDF you want to work with. If you or another user haven't already uploaded the document that needs signing, upload it once you log in. On PDF.co, for example, you can upload files from your desktop, Dropbox, or a website URL.
If you've already got a document waiting for you, find and select it. Once you're actually within the PDF, add a signature field as necessary, or locate one that already has been created in the document for you.
Click in the field. The provider should prompt you to sign, at which point you can type, upload an image, or draw your signature and confirm it. The last step is to click a «Confirm», «Agree» or similar button to confirm the signature. Good providers like PDF.co will alert you to the legally binding nature of the signature at this step.
How can I sign a document on my computer if I'm offline?
Many signing companies also have an accompanying app that allows you to upload and sign documents as if you had an Internet connection. When you get online, the app will sync with the website and send your signed documents to recipients for you.