Today, digital transactions are becoming the norm in everything from mergers to contractor authorizations. All of these transactions, however, have one thing in common – they require you to use a secure electronic signature.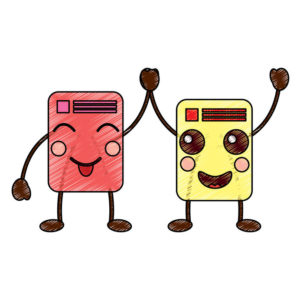 How can I get an electronic signature?
Secure e-signatures are easy to obtain through services such as PDF.co and PDFlite.co.
Put your content into a digital format using the office software of your choice.
Ultimately, you'll want to save your file as a PDF. This is probably the most common digital file type for formal business contracts, as PDFs are intended for viewing rather than editing and have uniform formatting regardless of your viewing device.
Upload the PDF to your provider.
As an example, on PDFlite.co, you can upload the document that requires a signature by selecting «Sign PDF» and choosing the file that needs a secure PDF signature from your directory, Dropbox, or a website.
Create fields where you or others can sign the document and indicate who will sign.
Typically, this involves providing a name and email address for each signee and manually placing the secure online signature fields where you want them.
Clicking «Send» or a similar button will send an email inviting those you indicated to sign with secure e-signatures.
Have your recipient access the document and insert their secure online signature.
Your recipient should be able to get to the document they need to sign through a link in their invitation email or by visiting the provider's website directly.
The provider normally will prompt your recipient to sign the document once they access it. PDF.co allows users to sign via a saved signature, drawing with the mouse, uploading an image, or typing on the keyboard. You can save it as an image or as Datauri URL.
The recipient then must confirm the secure online signature. Most providers automatically will message you to let you know the secure signature PDF is ready.