In the fast-paced market, however, it's not enough to get a signature online only from a desktop. If you get a digital signature on your mobile device, you can work anywhere, anytime, completing deals faster and with a wider scope than ever before.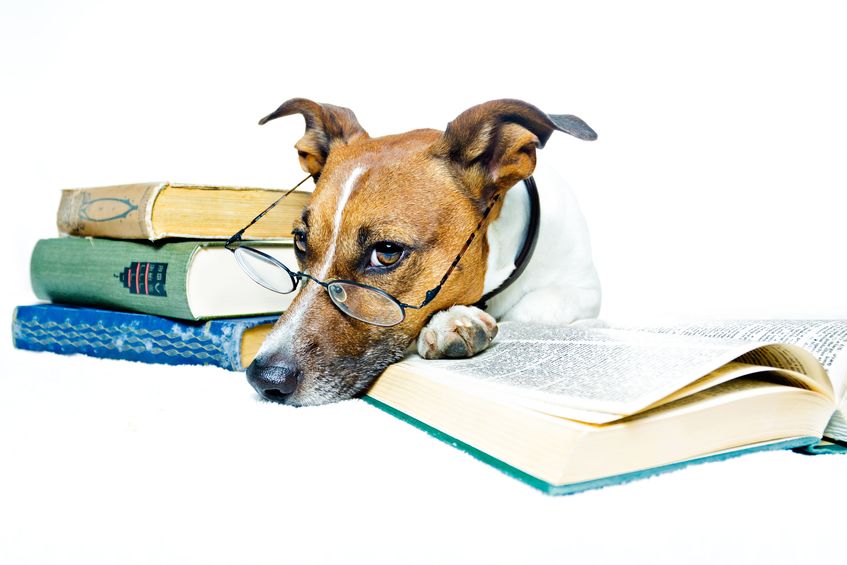 How to get an electronic signature via mobile
Method #1
Signature service companies like PDFlite.co generally let you obtain a free online signature via Web-based software. You access the software by visiting the provider's website and creating an account. A company can have two different versions of its website, however – one for desktop and one optimized for mobile. Make sure you use the mobile version, as navigation and load times both will be better. Even if you have to use the desktop version of the provider's site, the basic steps to create a signature for PDF or other documents remain the same.
Upload the document to the provider. If you don't have the document directly on your mobile device, sites like PDFlite.co often let you upload from cloud-based platforms, such as Dropbox, or from a URL.
Create signature fields and identify your recipients with names and email addresses. The provider will message each recipient to let them know they need to sign the document.
Each person who needs to sign must click in the appropriate signature field and follow the prompts to draw, type, or otherwise insert their signature. When recipients confirm the signature, the provider should email you to let you know the document is ready.
Method #2
You also can get a signature on a digital document through apps that supplement and sync with providers' websites. The interface may have a slightly different look, but follow the same steps as above. Apps are a great choice if you have to work offline – they'll send the necessary email messages as soon as you get a connection again.