The increasing use of electronically signed contracts and other digital information means that good electronic document management is more important than ever for business success. Here's what you can do to make electronic document management systems work for you.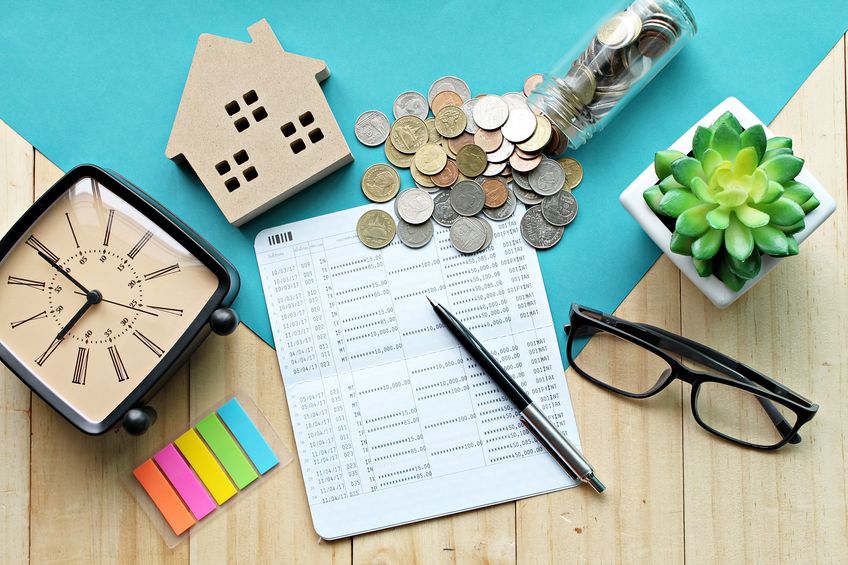 1) Review your needs and pick a system that can adapt to them over time.
The file types, specific data, and goals, decision-makers, and even employee and document load within your company aren't necessarily going to match those of another business, and they likely will change. Fit the electronic file management solution to you, rather than trying to squeeze into an offline or web-based document management system that doesn't accommodate how you need to work.
2) Think about your users.
Different people in your company will search for different information in different ways, use a wide variety of devices, and have different levels of authority/clearance. Your e-document management system should recognize these needs without sacrificing security. If you handle the structure of your offline or online document management system properly with enough simplicity, it will encourage people to use it instead of keeping records elsewhere.
3) Automate whatever you can.
Automation isn't just about saving time and energy. Reducing manual work means you can be more consistent and follow regulations more easily.
4) Think specific.
For both folders and files, names should be specific enough to give away the content. If someone who knows nothing about the work can grab the right file or folder without opening it, you've done your job. Specificity is also a key to outstanding searchability and, when applied to electronic document storage and saving guidelines, creates standardization that eliminates wasteful confusion. Adhering to standard naming conventions and being mindful of your OS helps further.
5) Act fast.
Ideally, organize new files and folders as you go or, at a minimum, at the end of every day. Don't wait to back up your data, either.